A Congregation of The Church of Scotland
The vision of the Church of Scotland is to be a church which inspires the people of Scotland and beyond with the Good News of Jesus Christ through enthusiastic worshipping, witnessing, nurturing and serving communities.

Welcome to the website of St Ninians Old Parish Church, Stirling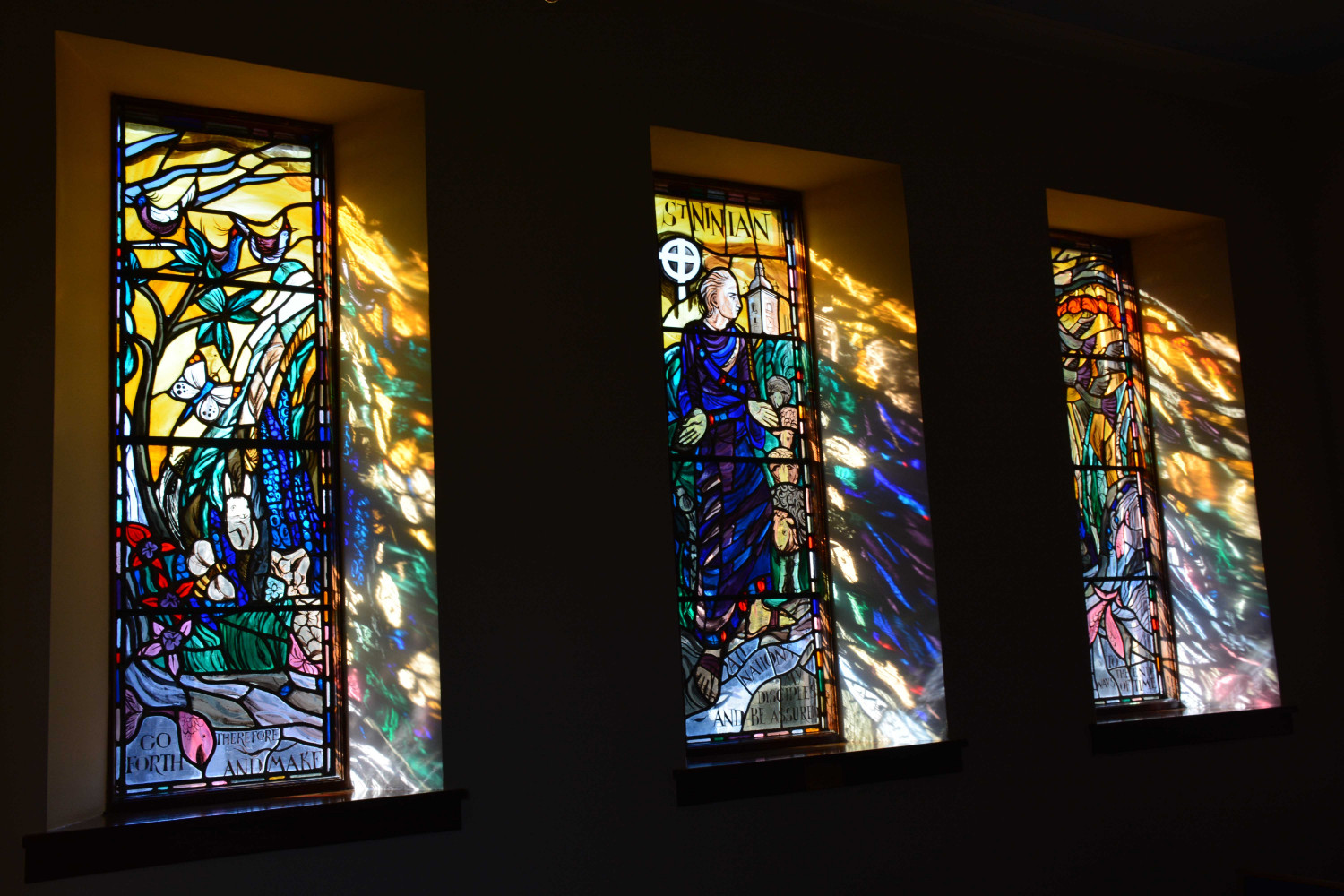 Cancellation of Worship Services
Worship at St Ninians Old Parish Church has been cancelled during the current coronavirus pandemic in
accordance with directives from the Church of Scotland and the government.
For news on the current situation please follow the COVID-19 link below and
please continue to support the ongoing work of St Ninians Old Parish Church.
Continuing support for St Ninians Old during the coronavirus pandemic

From the Manse update COVID-19 Update Forthcoming events. Listen again!